OUR MISSIONARIES
The ministries of the Independent Baptist Indian Mission promotes evangelical mission work, establishing indigenous churches, educational training, training of Indian pastors and workers and printing and distributing Gospel literature.

There are several ways you can help IBIMI; by praying for them, by corresponding with them, offering to host a mission conference at your church, and by giving financially.

We sincerely thank you for your support.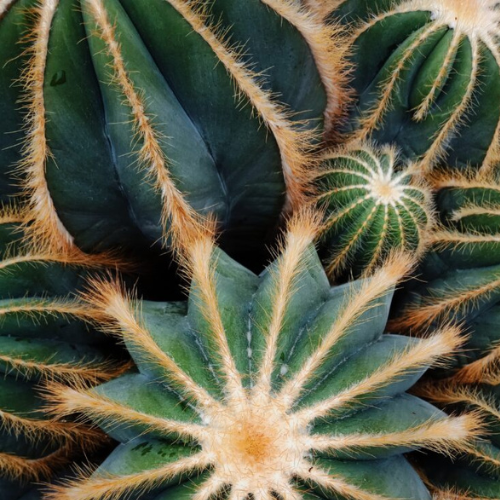 IBIMI
Independent Baptist Indian Mission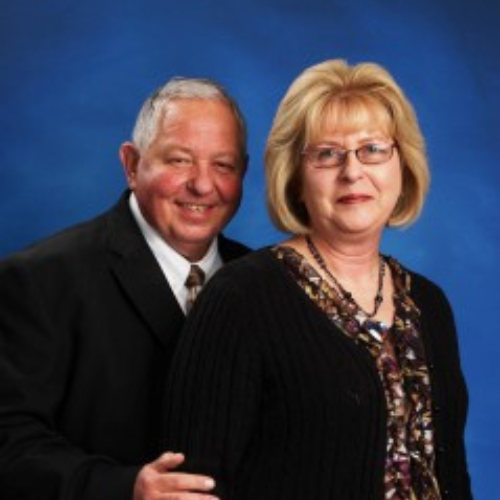 Tom and Elaine Baucom
Six Nations Reserve in Canada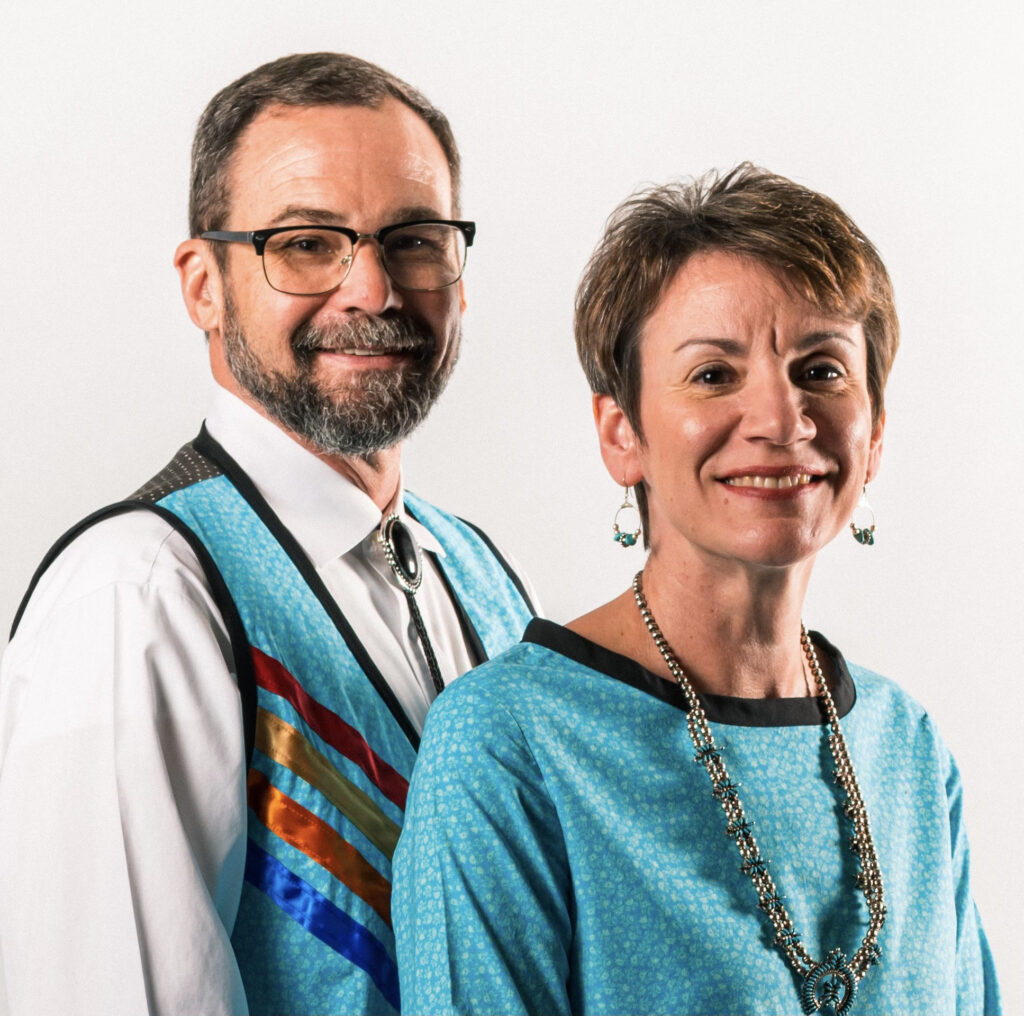 Steve and Sherry DeFord
Hualapai Baptist Church, Peach Springs, AZ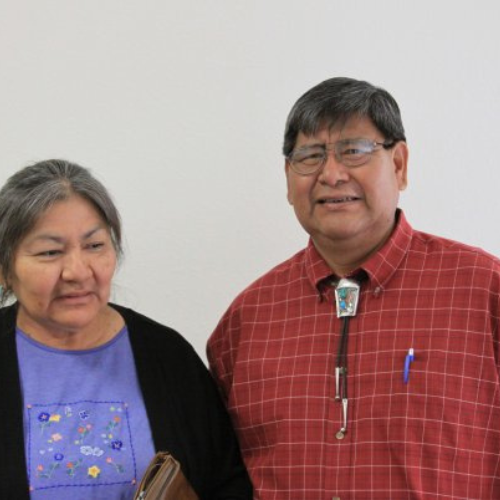 Gordon & Ruby Garcia
Tohono-O'odham Reservation, Vamori, AZ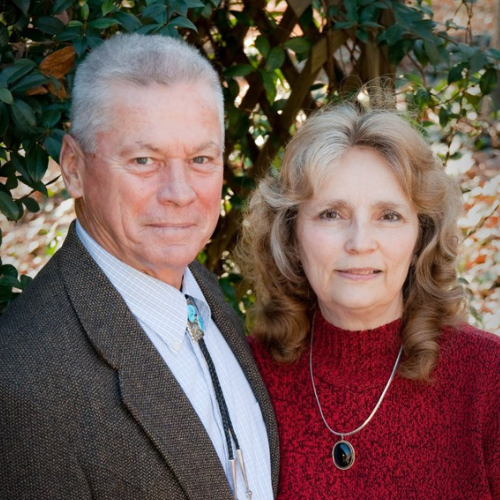 Sam & Janet Grammer
Flagstaff, AZ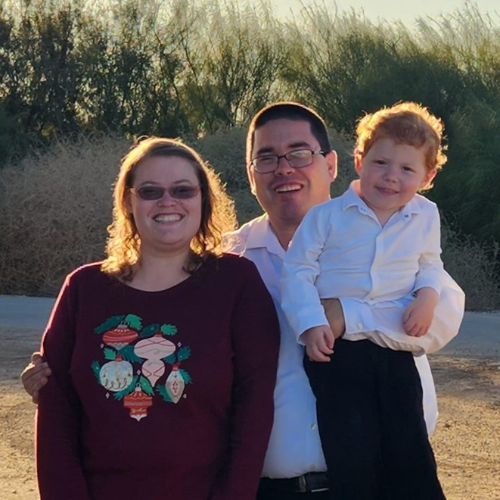 Jacob and Lydia Jones
Yuma, AZ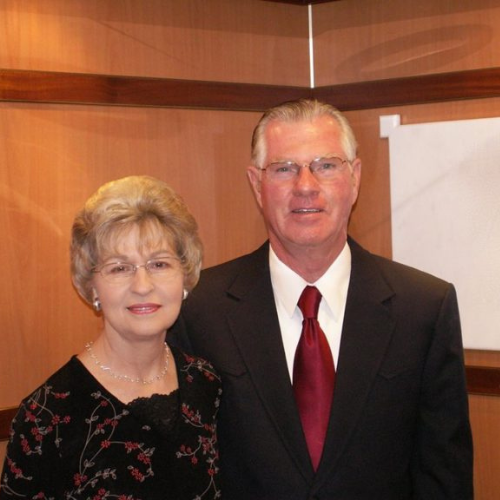 Gary & Bev Messick
Rimrock, AZ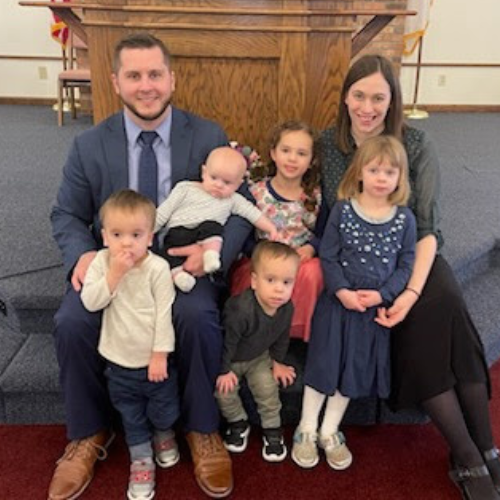 Marty and Logan Michelle Roembke
White Earth Reservation, Minnesota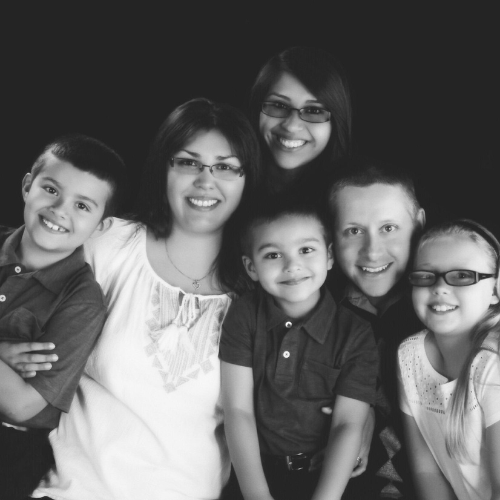 Brian & Louann Shannon
Tohono O'odham Reservation, Casa Grande, AZ.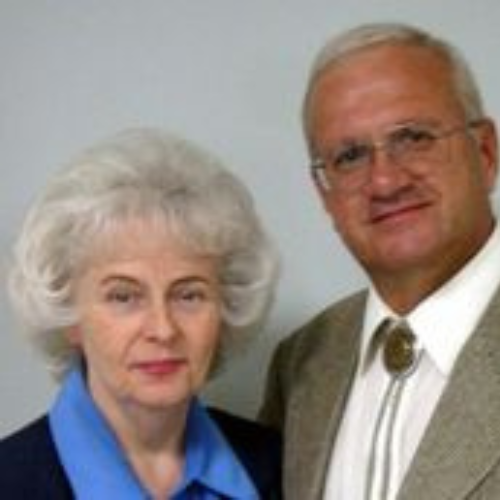 Jay & Becky Shannon
Tohono O'Odham Baptist Church, Casa Grande,AZ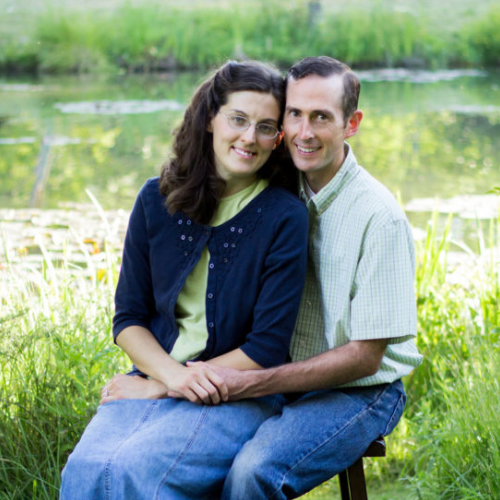 Paul and Naomi Sondergaard
Rimrock, AZ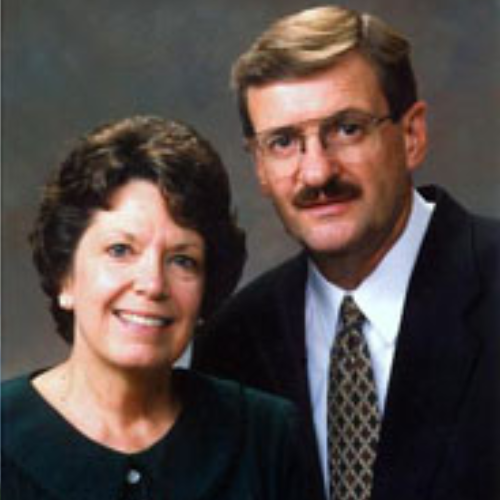 Don & Elaine Stephens
Eagle Pass, TX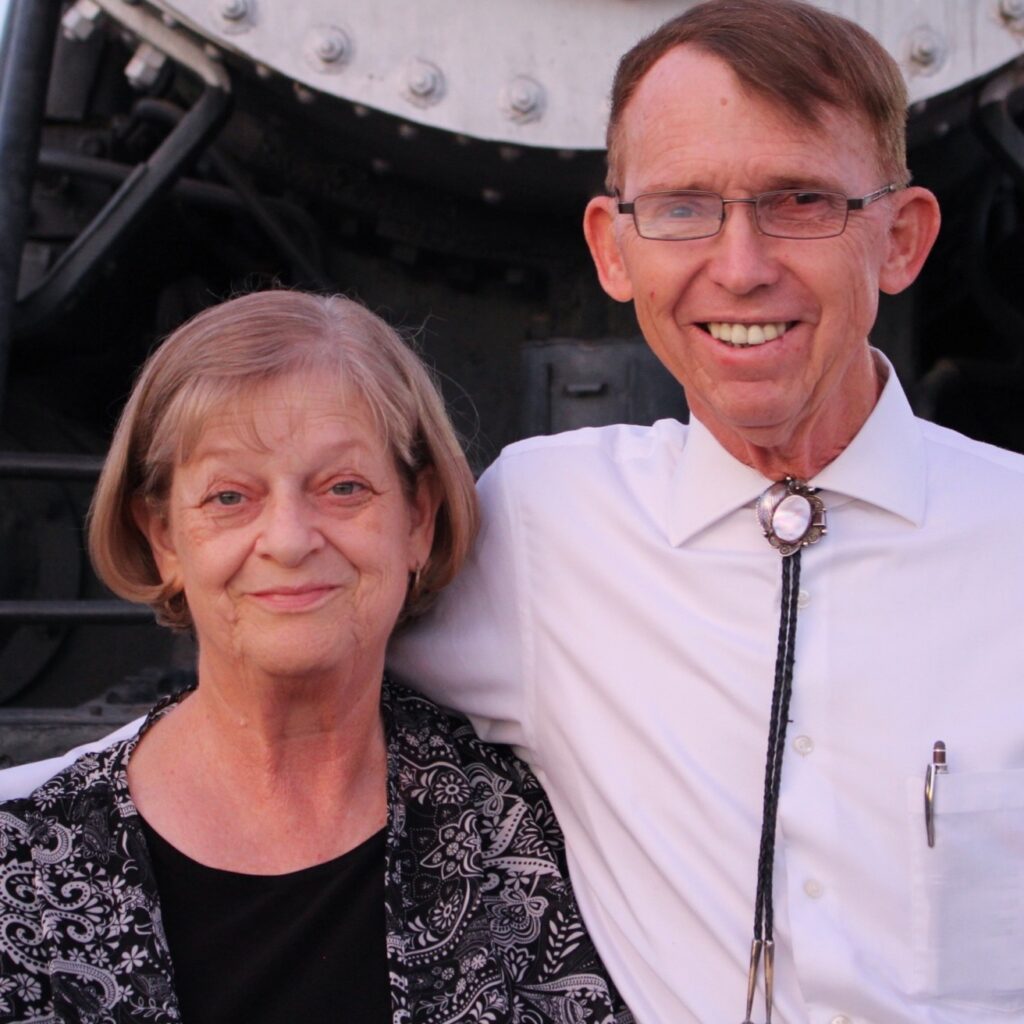 Michael & Dawn Veldhuis
Bethel Independent Baptist Church, Yuma, AZ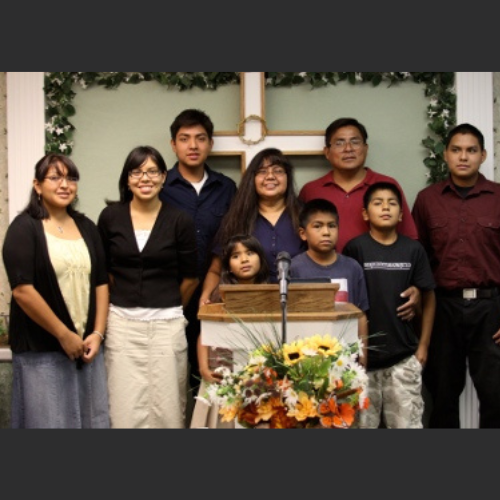 Marshall & Debra Yazzie
Baptist Indian Chapel in Bapchule, AZ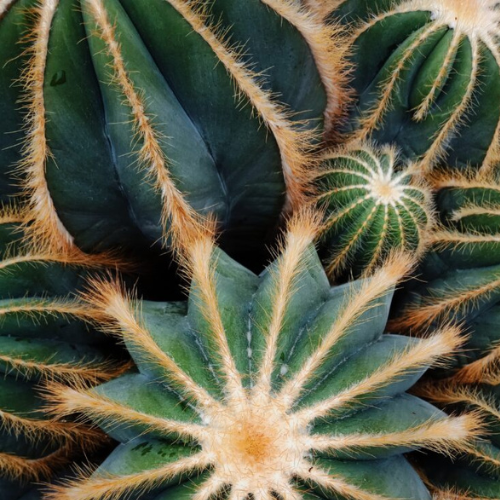 IBIMI
Independent Baptist Indian Mission
Their Recent Letters
2 Corinthians 5:17 Therefore if any man be in Christ, he is a new creature: old things are passed aw…